Shopping Cart
Your Cart is Empty
Thank you for your business!
You should be receiving an order confirmation from Paypal shortly.
Exit Shopping Cart
Click Here to Add a Title
Click this text to start editing. This block is a basic combination of a title and a paragraph. Use it to welcome visitors to your website, or explain a product or service without using an image. Try keeping the paragraph short and breaking off the text-only areas of your page to keep your website interesting to visitors.



Is Inflation hurting your retirement plan?




Please take a moment to listen to this short video, because understanding Inflation can make a big difference in the quality of your retirement!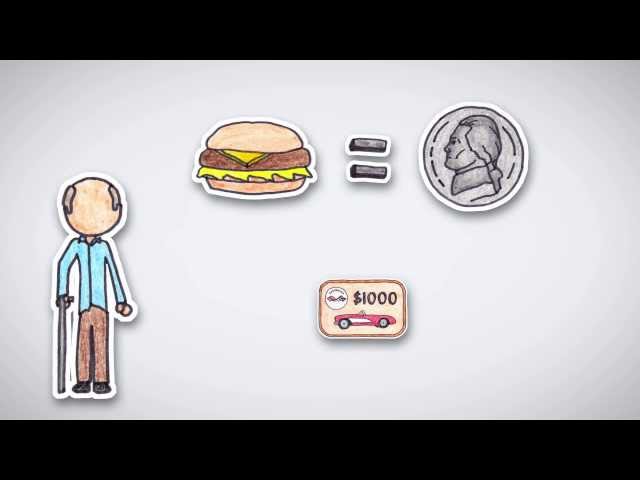 Click Here to Add a Title
The Problem? If you are investing in GICs or High Interest Savings Accounts you may be earning less than 2.1% (In November 2017, Inflation in Canada year over year was 2.1%) on your money. If so, your money is losing purchasing power which is not good. A quick look online or a review of your recent investment statements will give you the answer.
We have a solution! Call us to learn how we create investment portfolios that give you opportunities to beat the "Inflation Squeeze" in your investments.
/